Residential Cleaning
---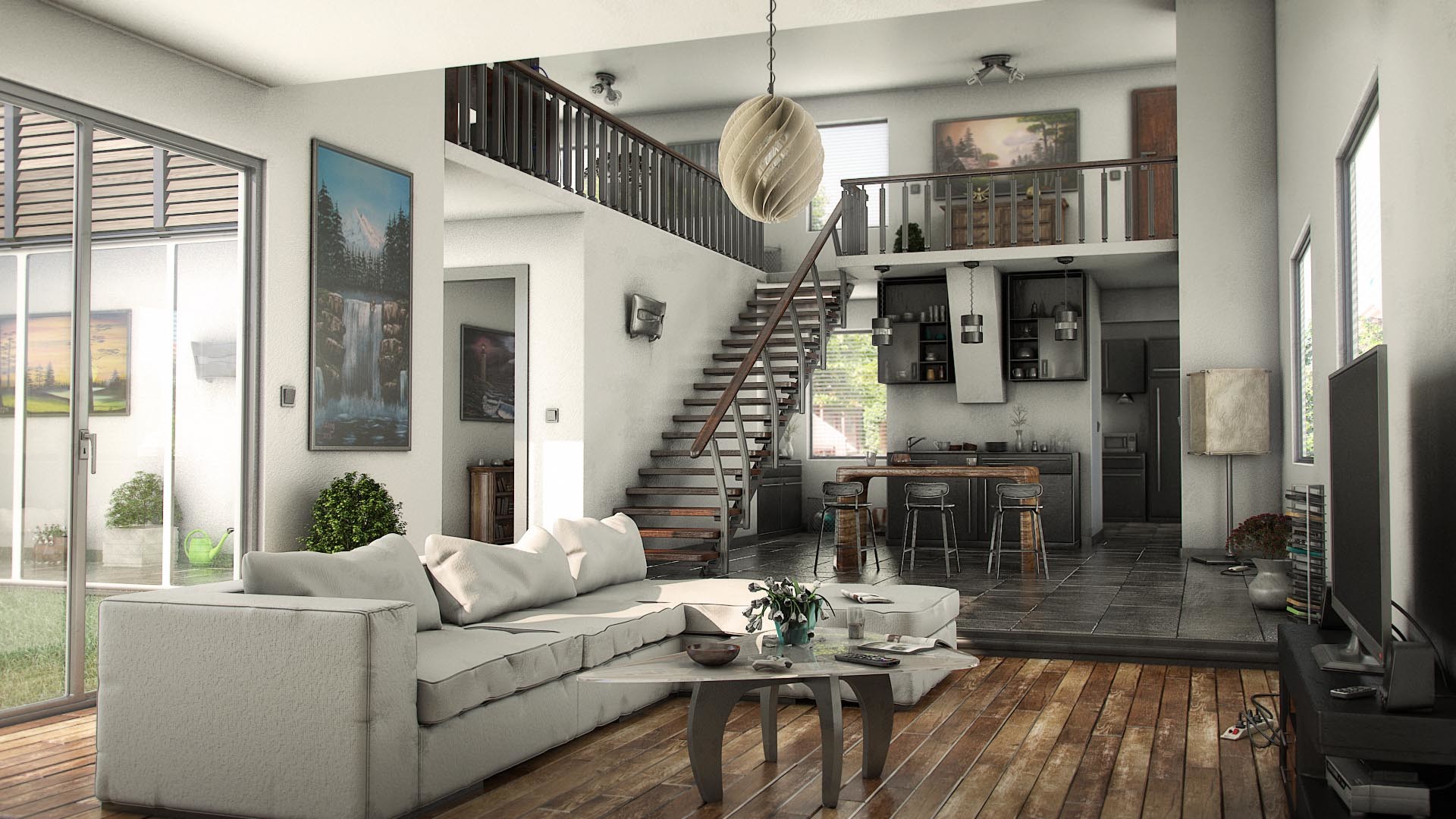 ---
Whether you are looking for a top-to-bottom cleaning for your house before that birthday party or your home just needs a good scrub, you have come to the right place!
Lucy's Maid Cleaning Service is one of Cape Cod's leading cleaning services company with a house cleaning service level for every budget. Whether you want your home cleaned to absolute perfection from top to bottom or just those areas that you can't seem to get to, we can help. One of our cleaning levels is just right for you and your family.
Commercial Cleaning
---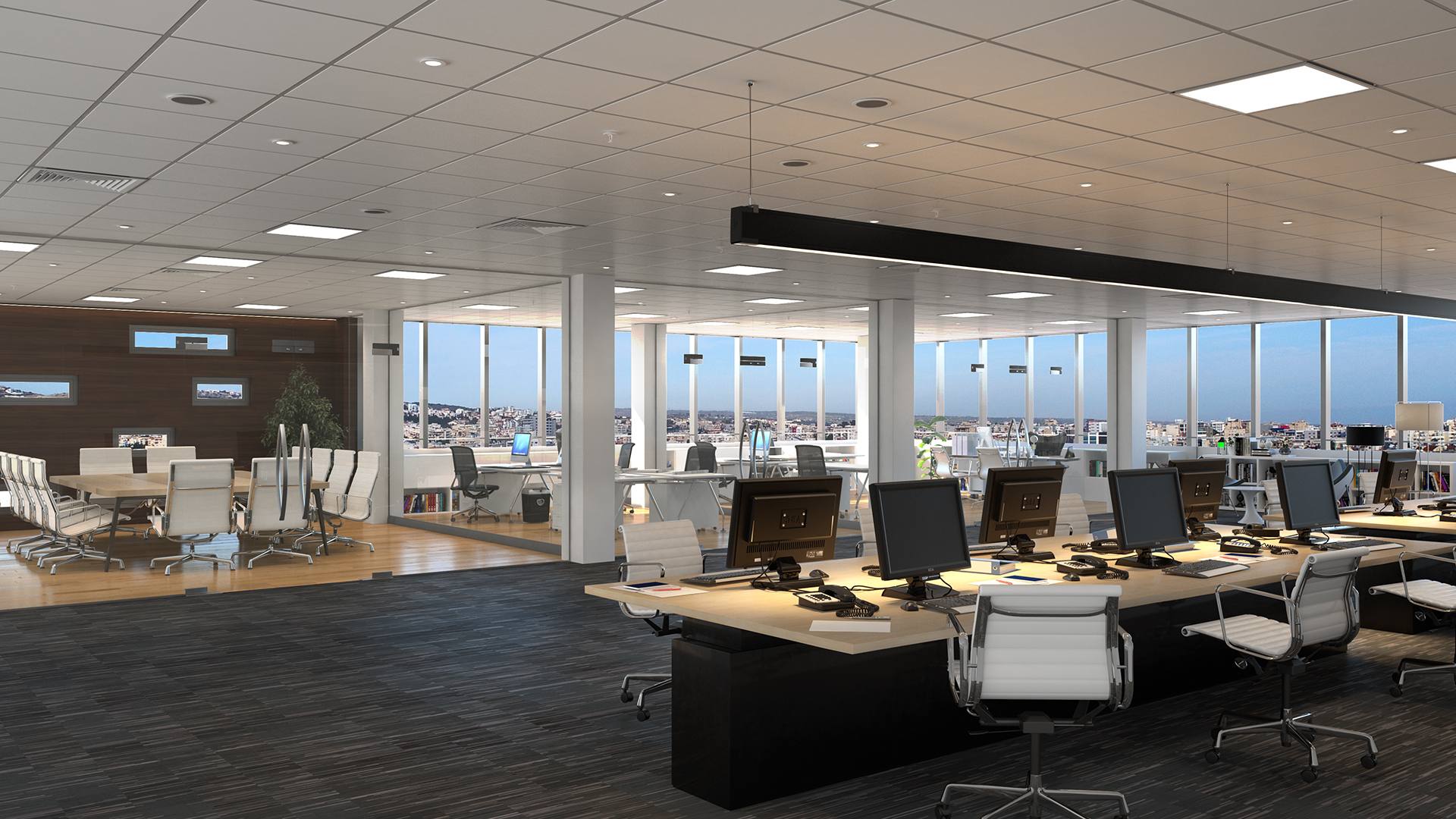 ---
Lucy's Maid Cleaning Services is a Cape Cod based commercial cleaning service provider specializing in meeting the needs of commercial clients. With over fifteen years of experience, we have the proven processes to keep your facility clean and not interrupt your day to day operations. We know how crucial a professional business image is to the success of your company, and that a sanitary, professional work environment is a major component of this.
Lucy's Maid Cleaning Services has:
100% Satisfaction Assurance on our cleaning services.
A full Green Cleaning System for the environmentally conscious.
24/7 access to our dedicated, experienced management team
Respond promptly and diligently to special requests
Your working environment plays a crucial role in how happy and productive your co-workers are during the day. A cleaner office, makes the working conditions more comfortable; which almost always leads to better work habits and efficiency. Routine office cleaning services provided by a professional commercial cleaning company ensure that your workspace is a clean and healthy environment that is also welcoming and safe.
Linen & Bedding Cleaning Services
---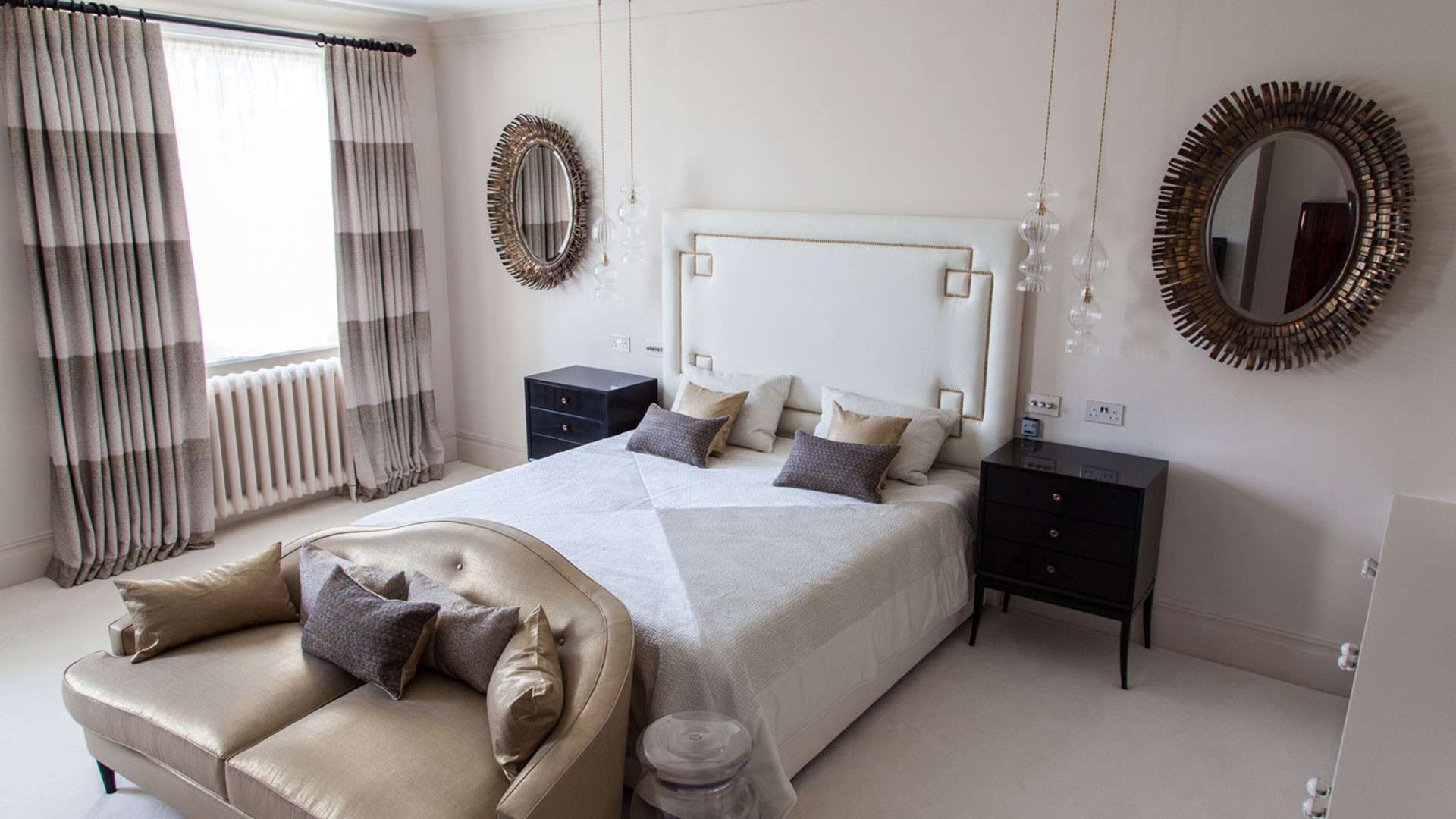 ---
Make sure you take care of your linens, bedding, tall and other household items with the same care as your clothing. At Lucy's Maid Cleaning Services, we believe that both you and your household items should look immaculate. Turn to our linen and bedding cleaning services to maintain a clean and healthy home year-round. And because all of our cleanings is toxin-free you can rest assured that everything in your home that is cleaned with Lucy's Maid is free of the chemicals that so often undermine our health and the health of our natural environment.
Seasonal Cleaning
---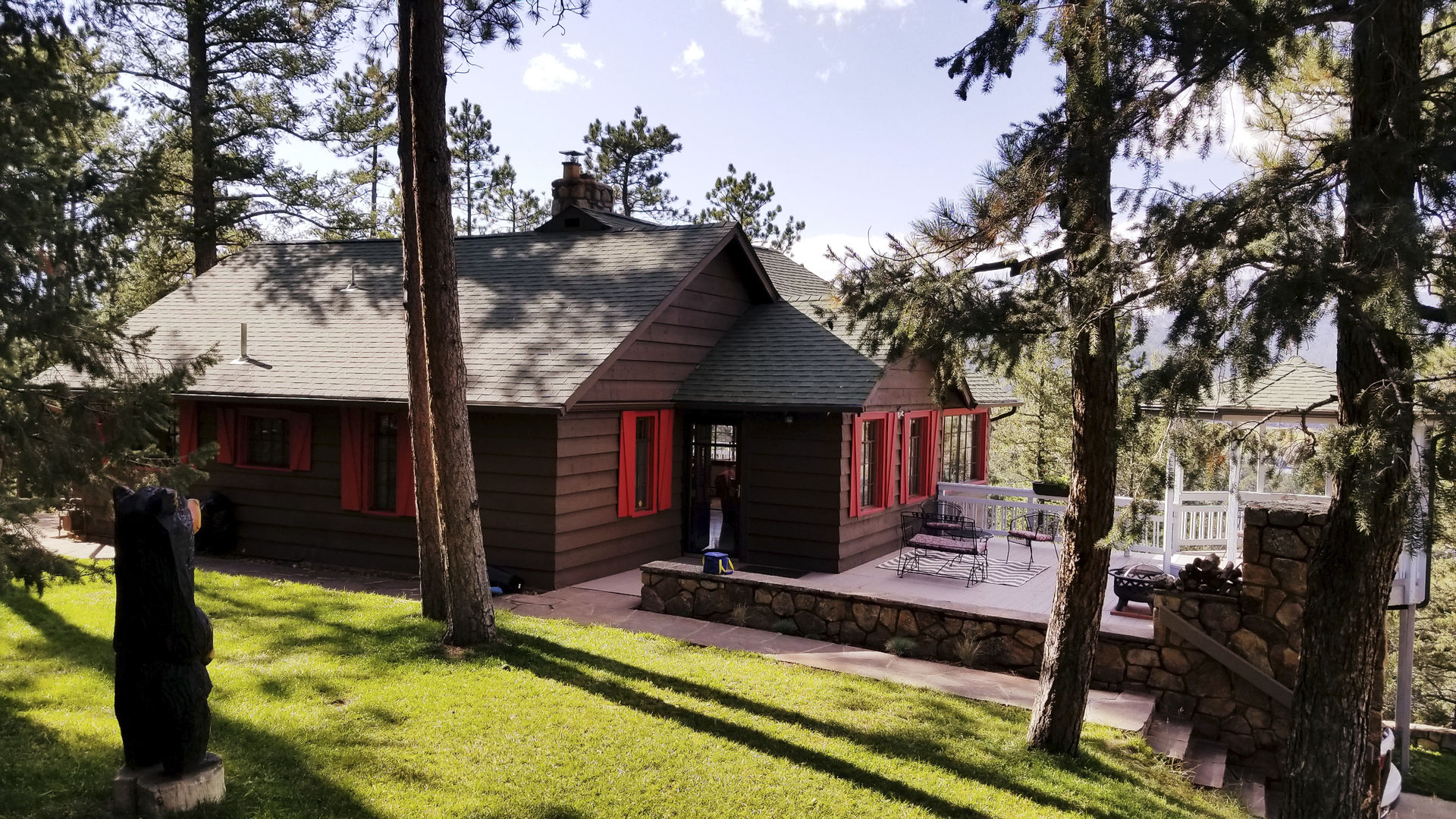 ---
Seasonal cleaning usually means cleaning when the seasons change and probably the most popular cleaning season is Spring Cleaning.
Seasonal cleaning projects require more time than regular cleaning and often times focus on certain types of cleaning that normally don't get as much attention.
Other types of seasonal cleaning could be synchronized with a holiday or special event. Cleaning for holiday's such as Thanksgiving and Christmas are very popular and need to be planned ahead of time.
So don't forget to plan your seasonal cleanings with us.
Please ask me about my happy customers and references.
Vacation Rental Cleaning
---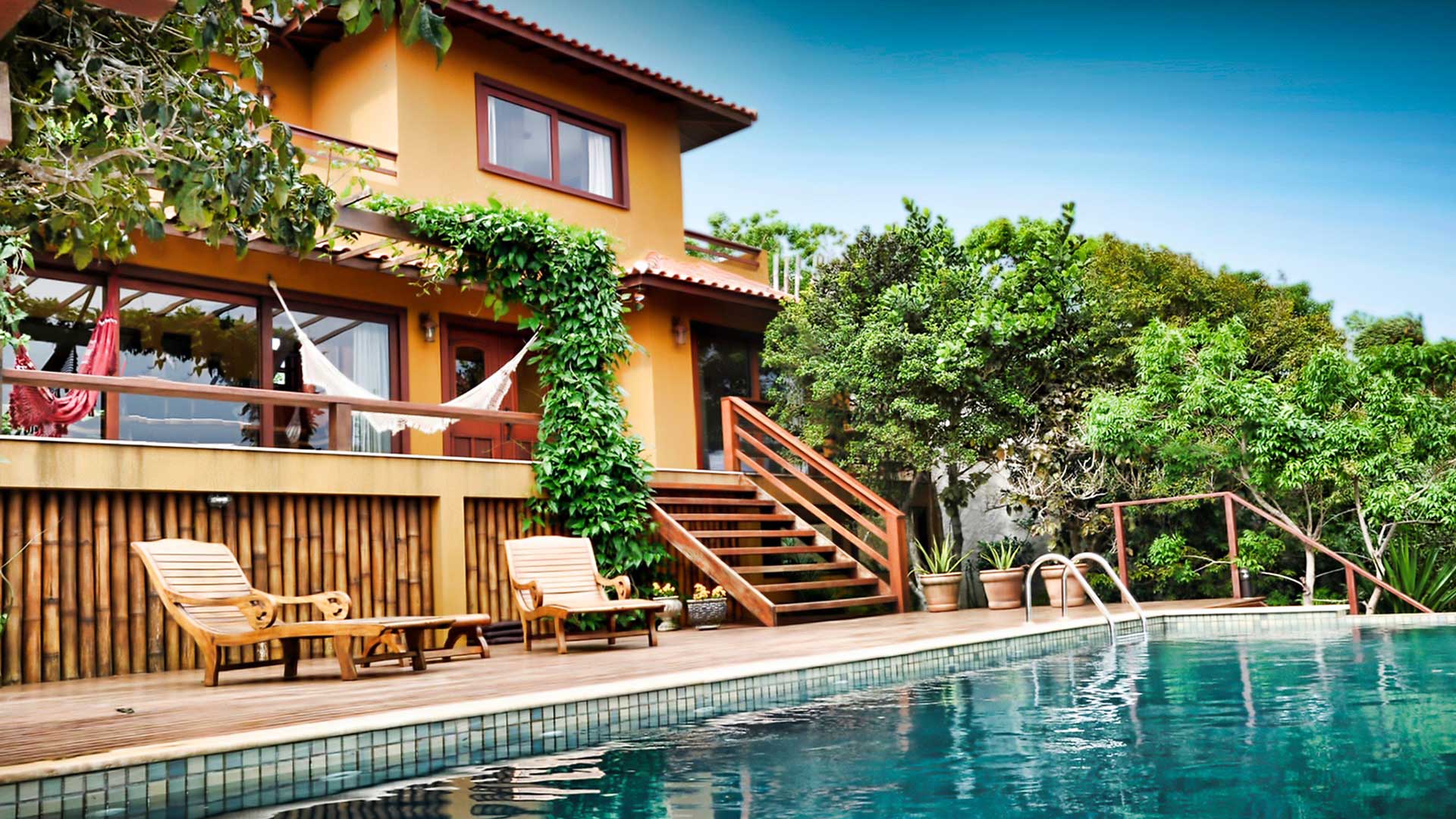 ---
Our specialization in vacation home cleaning is what sets us apart—we care about the quality of our service and go to great lengths to ensure a personalized experience for the hosts and their guests. Let our hospitality manager design a custom checklist for your property. We'll even work with you to ensure the layout and setup of your property is exactly how you want it.
We use only the best in eco-friendly cleaning products so you can ensure your guests are safe and comfortable for the duration of their stay.
Window Cleaning
---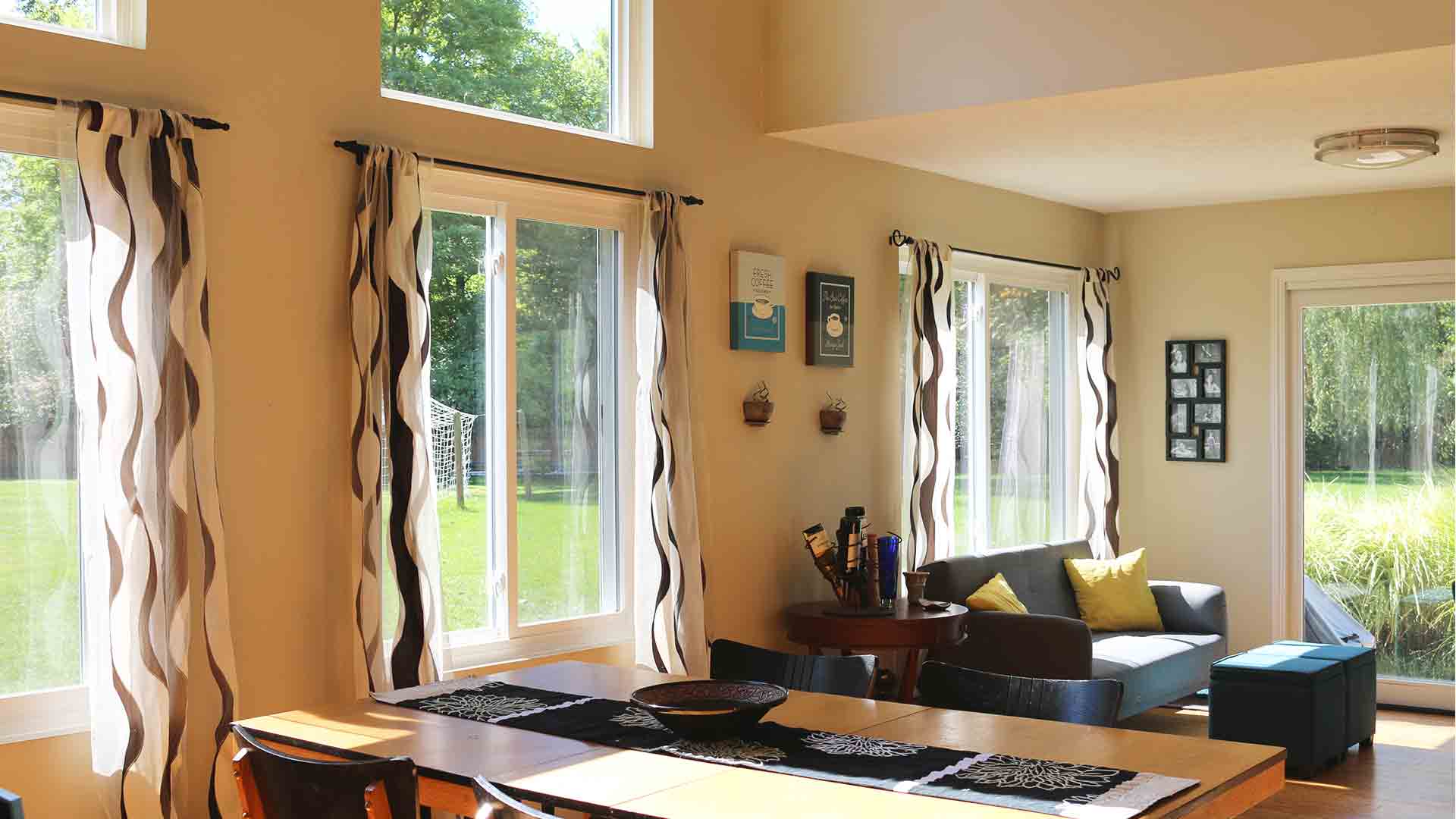 ---
Having clean windows will not only improve your homes appearance from the outside but it will let your inside home feel more natural and bright. We do window cleaning right, with our four step process and professional service as we use a squeegee and sponge, no streaks. We can also wash your screens. so why wait make your home sparkle by calling us or clicking book now to schedule.
Post Construction Cleaning Services
---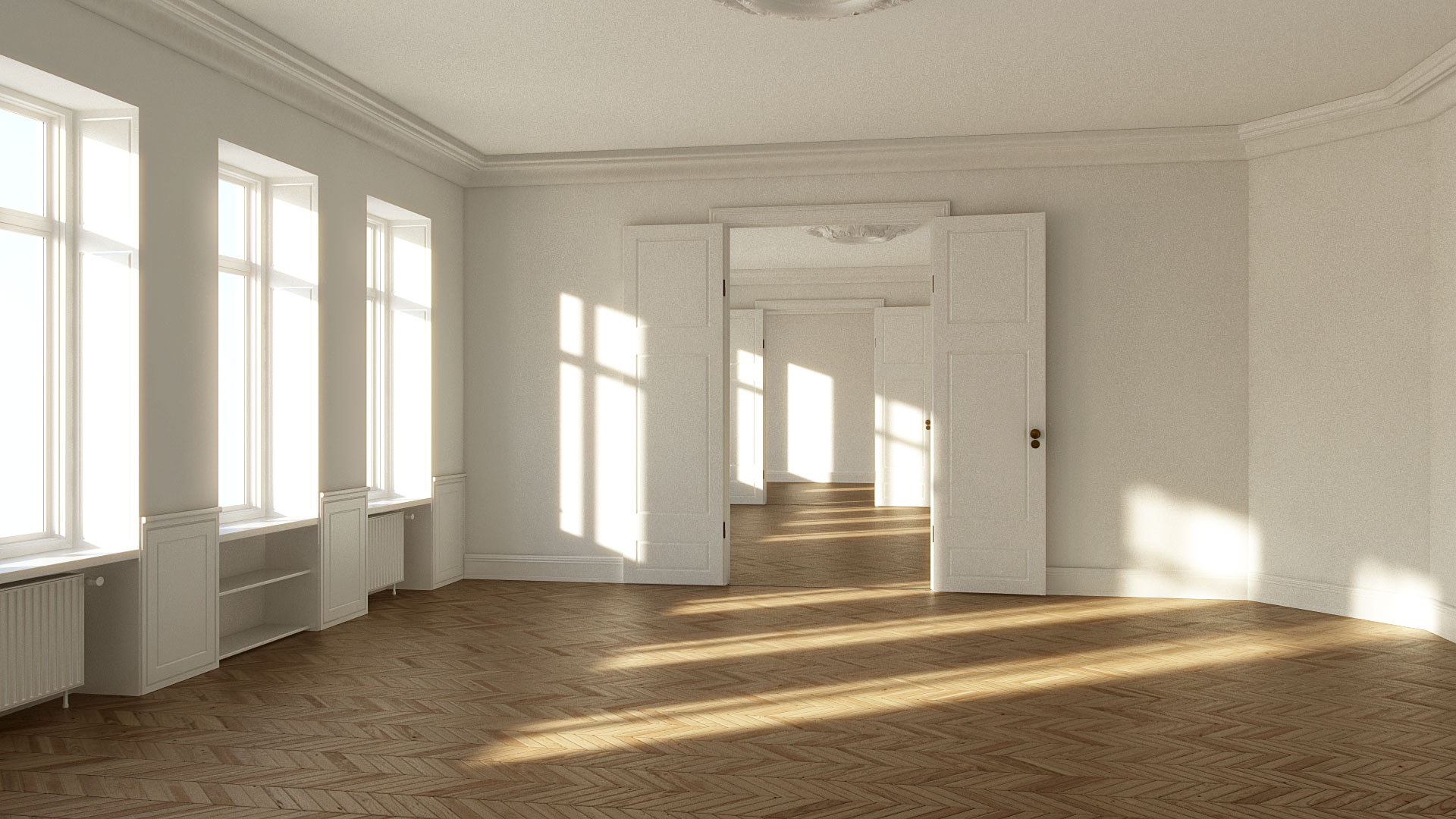 ---
When your home construction project or renovation is complete and construction debris has been removed, look to us to provide a final, detailed cleaning. Our trained crew put the finishing touch on newly constructed or remodeled homes — cleaning them from top to bottom, quickly and efficiently. Once we've completed our service, you just turn the key and you're ready to move in and enjoy a home that sparkles.
Special Services
---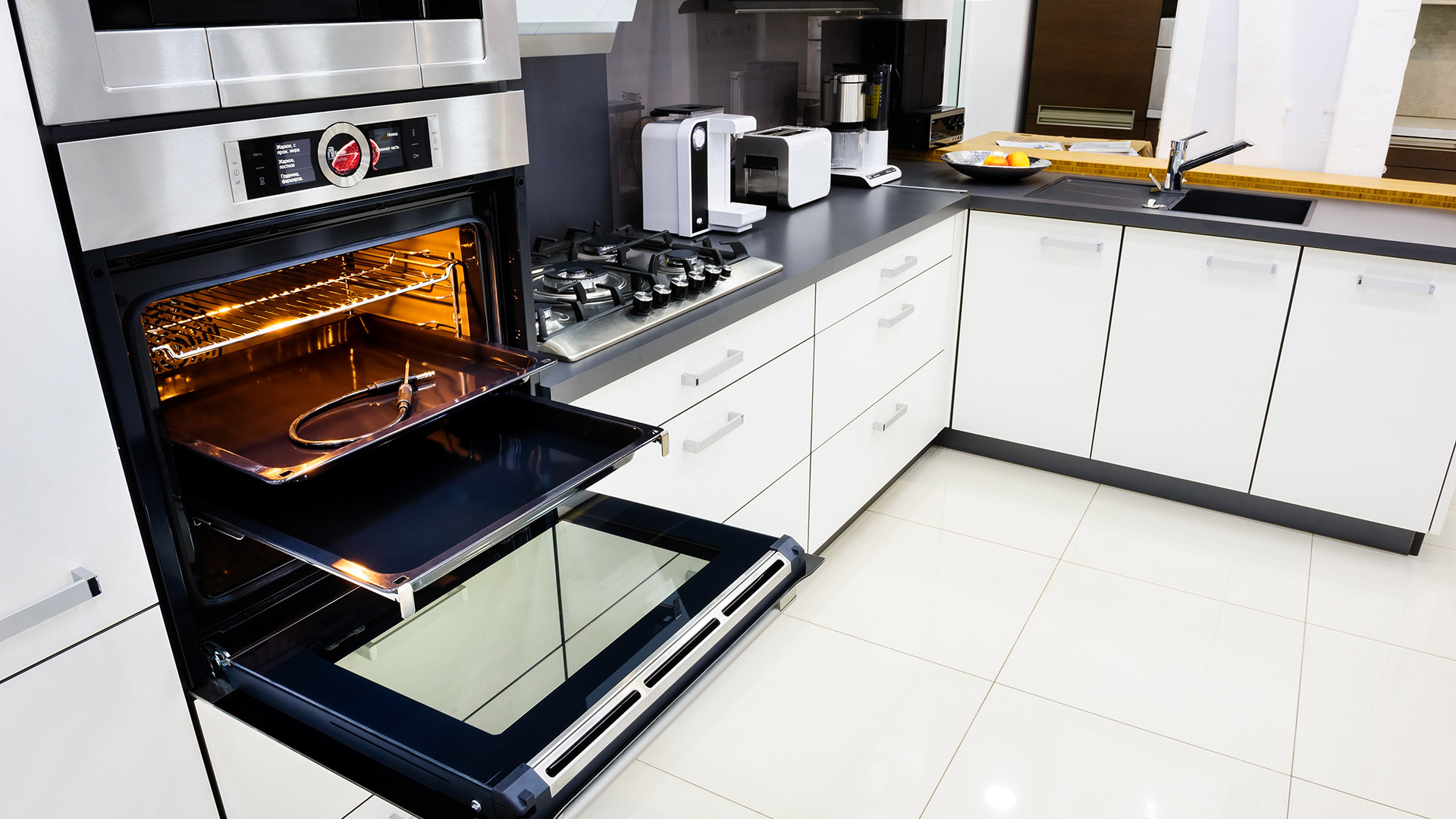 ---
If you have a special need in cleaning, we are able to do it! We are very flexible with our packages and combine as many options as you need and give you a custom price.
We offer:
Grocery Shopping
Oven Cleaning
Refrigerator Inside Cleaning
Laundry Services (Wash, dry, and fold services)
Summer House Cleaning
Tenant Turnover Cleaning